Lent marks the 40 days leading up to Easter. It is the fast before the feast. And it is a time for living more simply as we follows Jesus into the wilderness, remembering the 40 days he spent in preparation for his ministry.
You are invited to join with us by praying our Lent prayer each day.
And then below are a variety of suggestions of things you might like to consider doing this lent.
And then if you would like to go further, here are some more ideas for Lent
Fast

Instead of giving up chocolate, how about cutting down on screen time, starting and ending the day with something more healthy than phone screens, social media and so on.
Ideas to Connect with God's creation over Lent –  Lenten-resources from A Rocha
Pray

Lectio 365 is a smartphone app that provides a reflective pattern of daily prayer. It is gentle, biblical and spiritually nourishing – a great way to start or end the day. You can find out more and download the app here
Daily Bible reading Plan
The Bible Society –  Lent Encounter
Family Lent Activity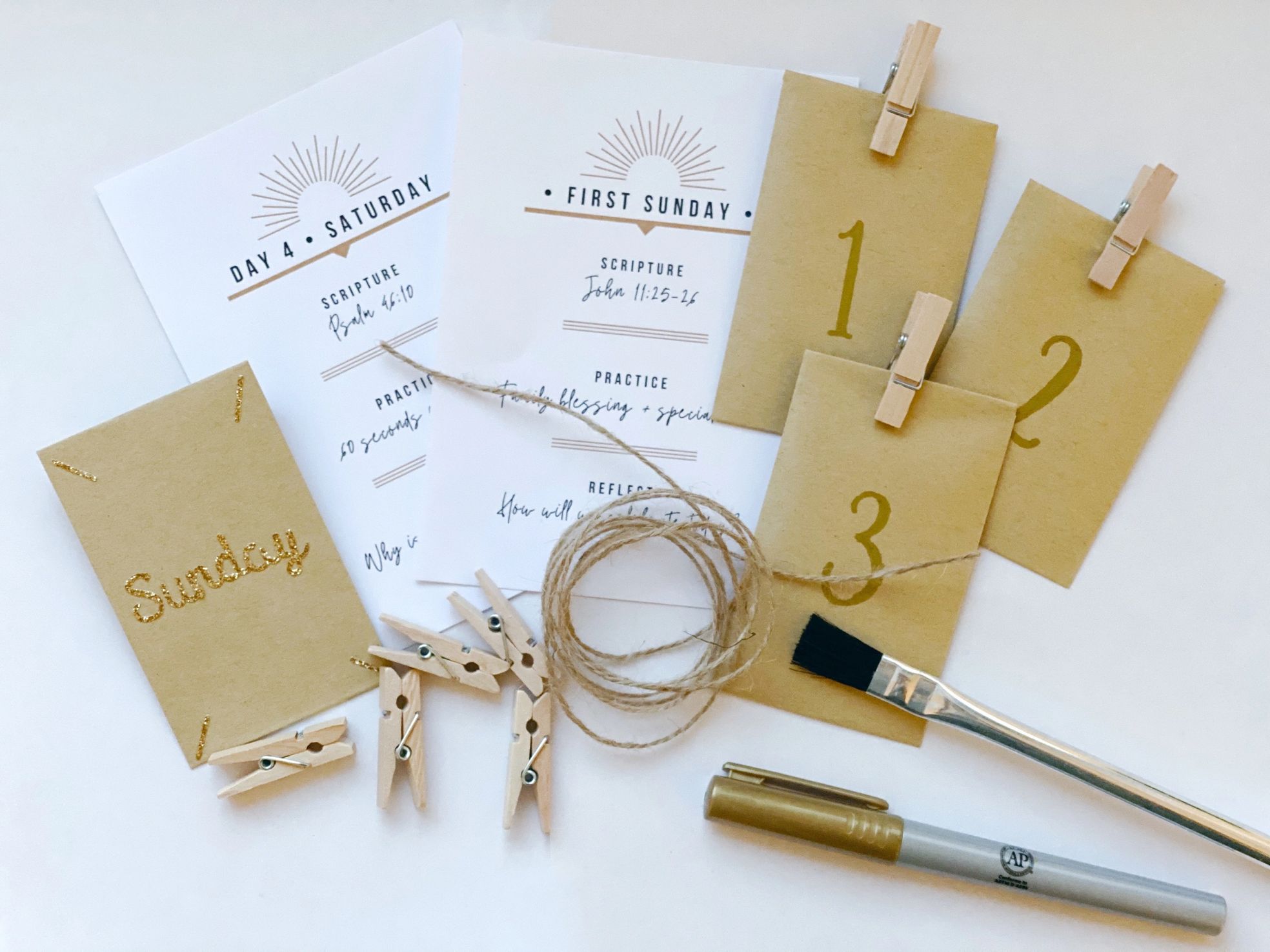 There is a lovely set of daily Lenten practices for families here
Lent Book Recommendations
The Archbishop of Canterbury's Lent Book for 2023 is called 'Failure'. It asks what is failure? What did Jesus think of it? What did he say about sin, mistakes and generally mucking things up? A gentle and humorous look at human frailty and the grace of God.